44 €
WAKESURF
Wakesurfing is a water sport in which a surfer glides on a wave shaped by a boat without having his feet tied. Smoothness and fun guaranteed!

7/7 - 7am to 9pm
From April to October
Book online
Surfing on Lake Annecy? It is now possible with this extraordinary discipline which consists in surfing the wave created by the boat. The principle is simple: with your feet free, you start in the water, pulled by the rope and once launched and stabilized on the wave… Let go of the rope and find real surfing sensations!
To offer you the best possible wave, we have a last generation boat specially designed for this discipline.
This year you will ride exclusively on the CENTURION Ri237, official boat of the World Wakesurfing Championship (Cwsa) competitions, equipped with the RAMFiLL system that allows you to load 2 tons of water in the boat in 90 seconds, enough to quickly create the PERFECT wave.
EXPERIENCED
For the experts, we have the latest generation of boats that will allow you to progress at good speed on waves of your level.
General public
46 € the course
Extra time
3 € per minute
10 sessions of 15 minutes
400 €
10 sessions of 30 minutes
780 €
| | 1H | 2H | 3H |
| --- | --- | --- | --- |
| 11 PERSONS BOAT CENTURION Ri237 (Wakesurf / Wakeboard) | 196€ | 380€ | 564€ |
| 7 PERS NAUTIQUE 216 (ONLY Wakeboard / Waterski/ NO WAKESURF) | 172€ | 336€ | 480€ |
| 7 PERS AXIS (Wakeboard / Waterski/ Wakesurf) | 196€ | 380€ | 564€ |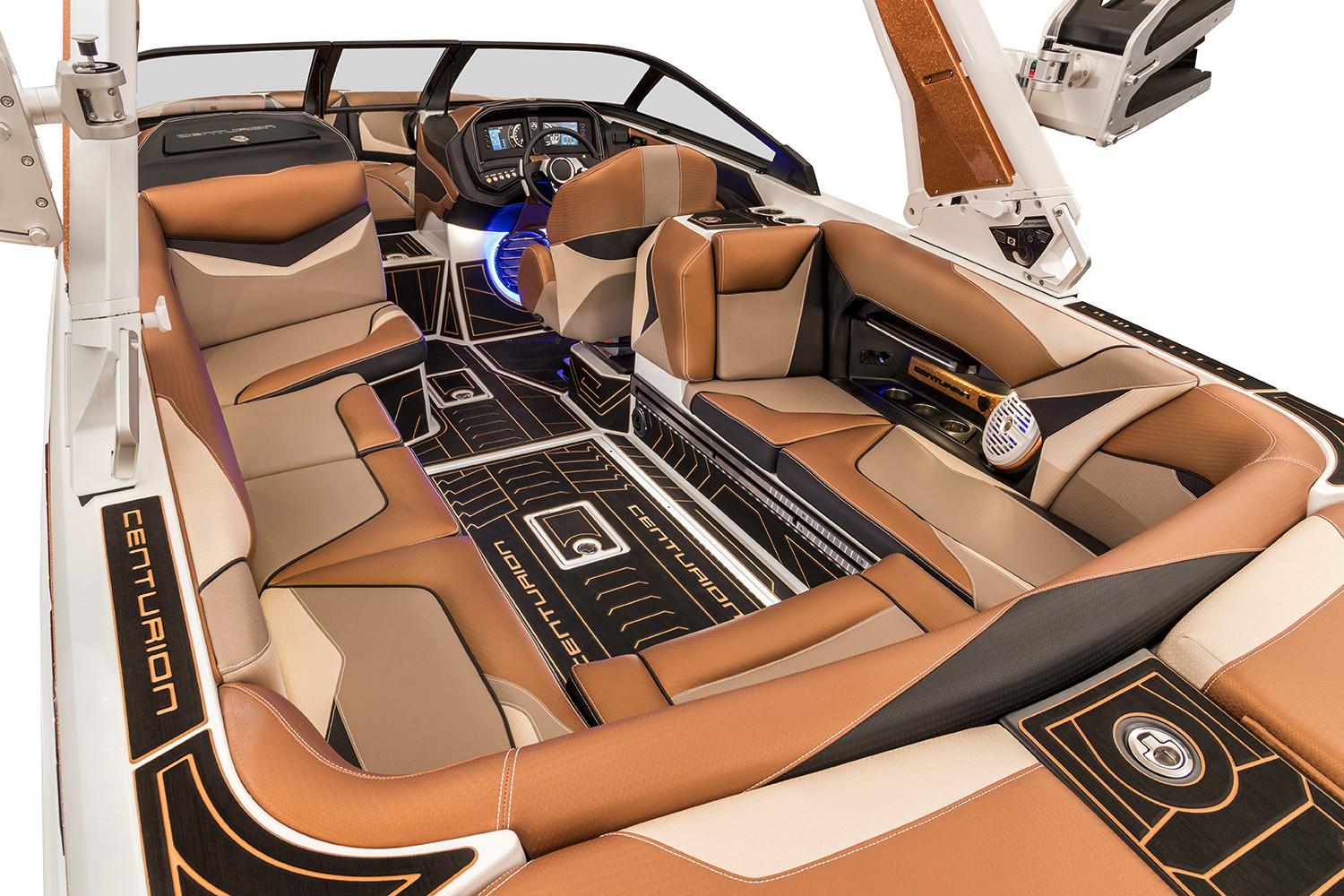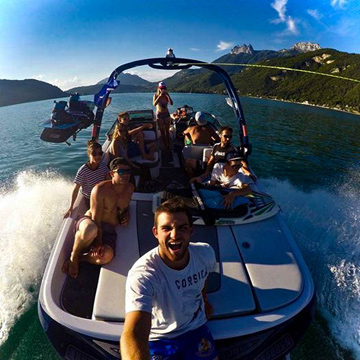 groups
from 7 to 80 people
Price on estimate
Works councils
Schoolchildren
Tour operators
Adults & Children
Possibility to realize a personalized training course according to your expectations, beginner or experienced, with an optimal progression: adapted explanations and follow-up, video feedback and personalized program.
Contact us to book or for more information.